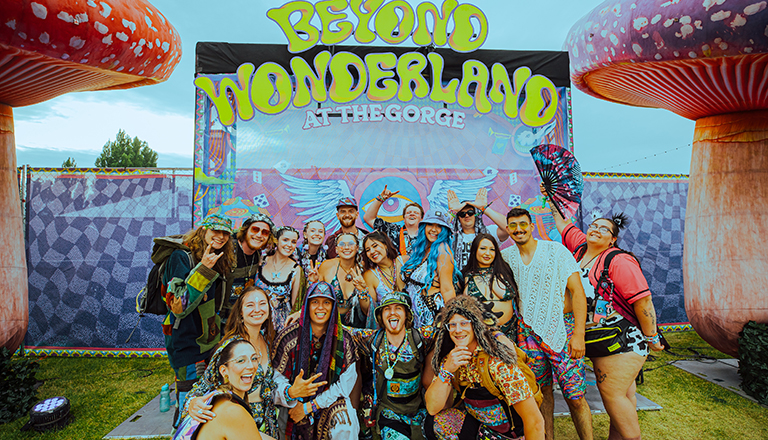 GA+ • Experience Plus
On top of everything the GA • Experience Pass has to offer, the GA+ • Experience Plus enhances your festival experience with expedited, dedicated entry and special access to premium, air-conditioned restroom trailers.
Beware of scalpers and scammers! See our Ticketing FAQ for more information. You must be 18+ to enter the festival.
This event is using all-in pricing. This means you'll see the total cost up front including ticket price plus fees, before applicable taxes and delivery fees.
2-Day GA+ · Experience Plus
Full Price
$296.50
($259.99 + $36.51 Fees)
Buy Tickets
Gallery